Wisdom works
Through the ages many have put universal wisdom to work to better their lives.
Fortunately too, people from all walks of life have expressed wisdom in fine words that resonate timelessly across the world. We don't need to reinvent Wisdom, the principles can be found everywhere.
The School will shortly provide a Words of Wisdom weekly mailing that will send a fresh and thought-provoking quotation to interested subscribers.
Quote of the week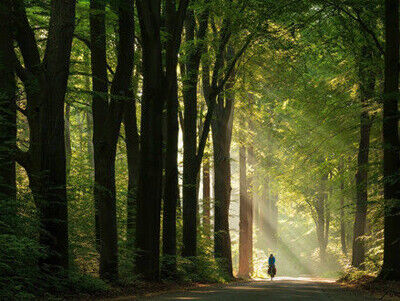 "No one saves us except ourselves.
No one can and no one could. We must walk the path ourselves."

Your address is never shared with third parties, and there is no associated advertising. The School may occasionally provide brief information concerning new term dates or School events. Cancellation can be made at any time by unsubscribing.

In meditation, go deep in the heart. In dealing with others, be gentle and kind.

In speech, be true. In daily life, be competent. In action, be aware of the time and the season.

A civilisation comes about through the successive contributions of generations that support each other, like the stones of a building.

"One touch of nature makes the whole world family."

Without opening your door,
You can open your heart to the whole world.
In our hurry to find a better situation in time, we pass by the flower of being in every moment.

The real voyage of discovery consists not in seeking new landscapes but in having new eyes.